ABOUT
Middlemark Partners is a boutique financial services firm that partners with and develops rising stars around the world in alternative asset management and institutional investing.
Middlemark Partners have a team of seasoned business development and investment professionals with the expertise, network and processes necessary to help our clients succeed.

Middlemark Partners execute a strategy via two distinct services: raising capital for alternative investment funds and providing bespoke advisory services for large and mid-sized institutional investors*.
Trust by our extensive network is key to our success. Quality, professionalism and alignment are our keys to building trust.
OUR REPUTATION IS
OUR GREATEST ASSET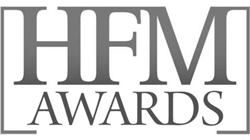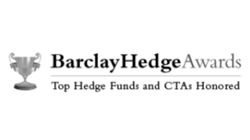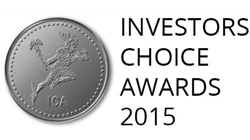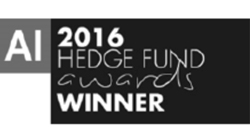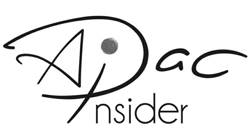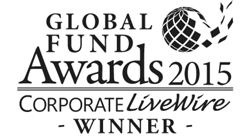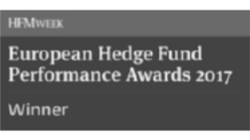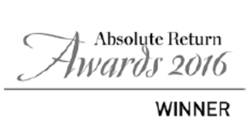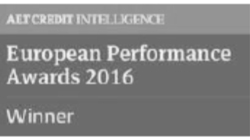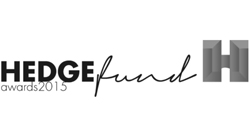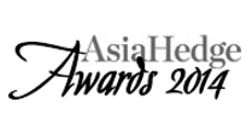 AWARDS
Our managers are sourced globally. They are unique, passionate, and many have been recognized by leading sources of research in the alternative investment industry.
*Securities offered in the United States are through Yosemite Execution Partners, Inc. (member FINRA/SIPC). All members of the Middlemark team are registered representatives with Yosemite.